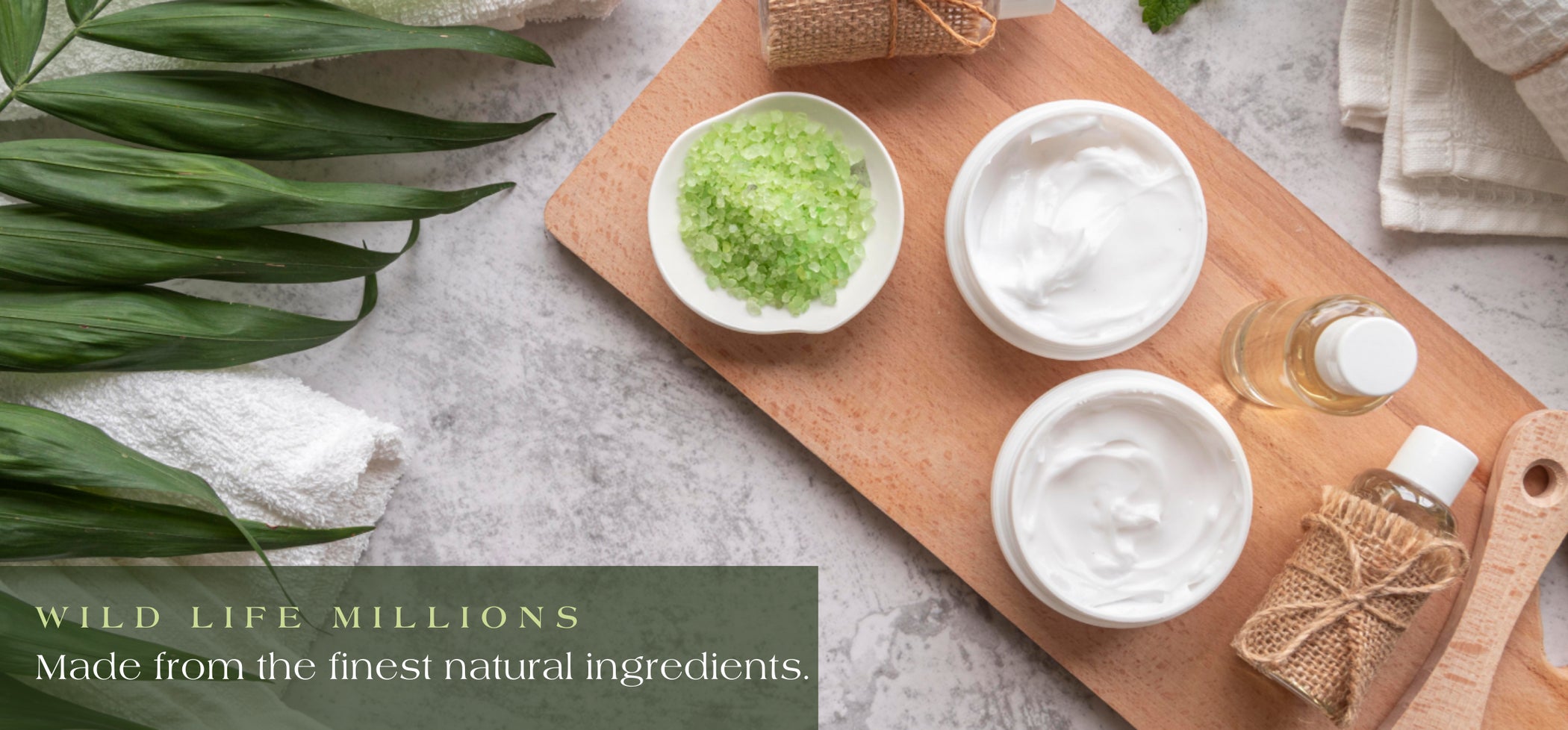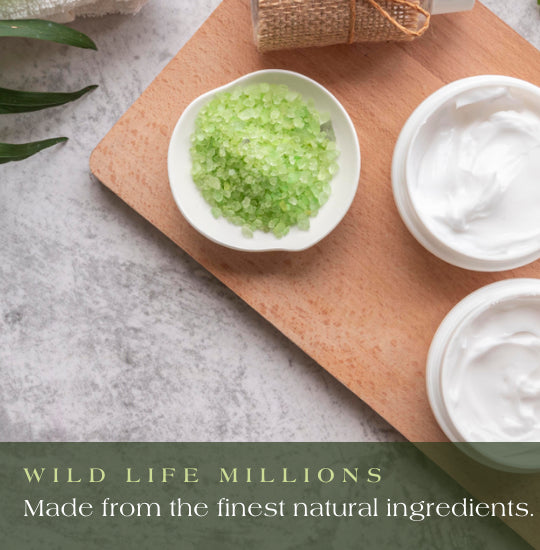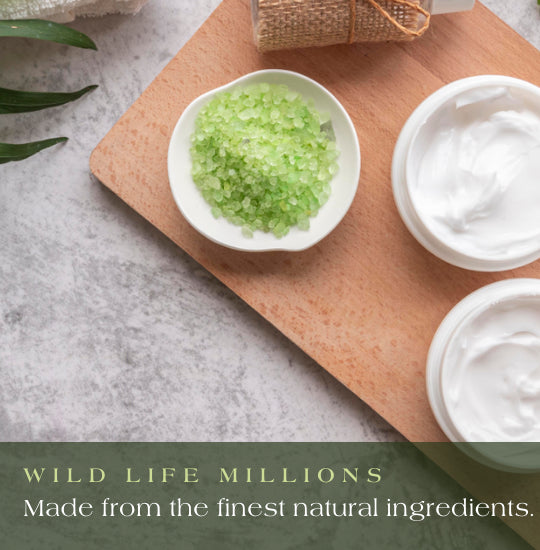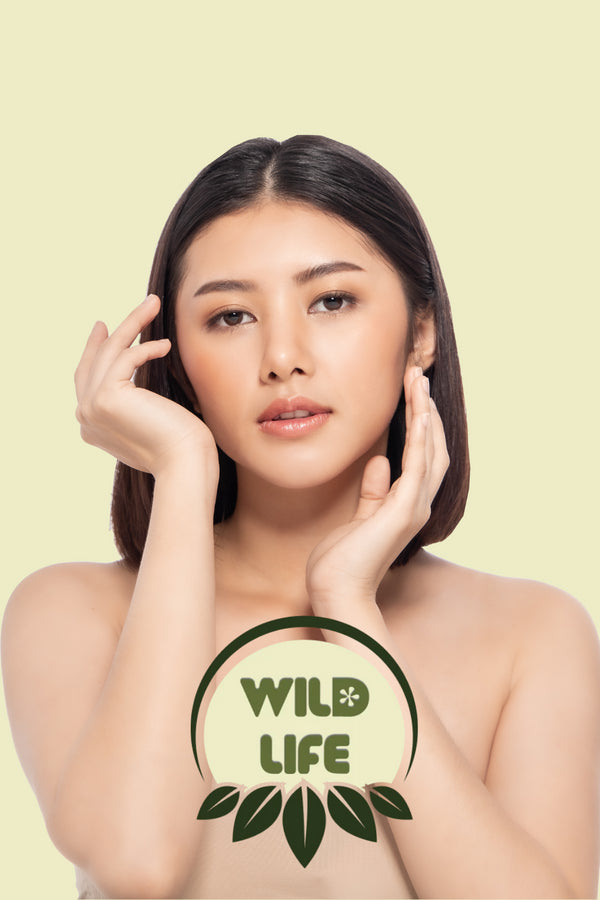 Learn more
ABOUT US
Cosmetic Products Notification Portal (CPNP) and Clean Beauty certified cosmetics for premium brands e.g. SKINFOOD, AROMATICA, Mary & May, Cosrx, Innisfree, Pyunkang Yul, Shea Moisture, MIELLE, etc. Imported from South Korea and USA. Vegan, against animal cruelty, ethical sourcing, no greenwashing.
SKINFOOD SINCE 1957
A Korean cosmetic brand headquartered in Seoul, South Korea. It was the first cosmetic company that innovated products that benefit the skin by using food. Highest quality organically grown food ingredients like tomatoes, peaches, rice, cucumbers, avocado, honey, eggs, etc. are used in production. The company supports a wide variety of producers around the world through fair trade. 
HUXLEY
The contemporary beauty brand that dares to discover unknown ingredients that lead to new beauty trends. For your best natural vitality, raw-materials are sourced from everywhere. Be it the highest mountains, deepest seas, hottest or coldest deserts. This typically gentle, minimalist skincare routine helps today's modern consumer to protect the skin, preserve the natural beauty and counteract environmental skin stress.
AROMATICA
embraces aromatherapy to express safe and healthy beauty. All products are produced with vegan formulas that exclude synthetic fragrances and ingredients that are harmful to the human body. AROMATICA's production plant has obtained the COSMOS certification, an international organic and natural cosmetics standard, and is strictly managed to meet the requirements set forth. 
TESTIMONIALS FROM OUR CLIENTS
Good quality, price, packaging and same day delivery.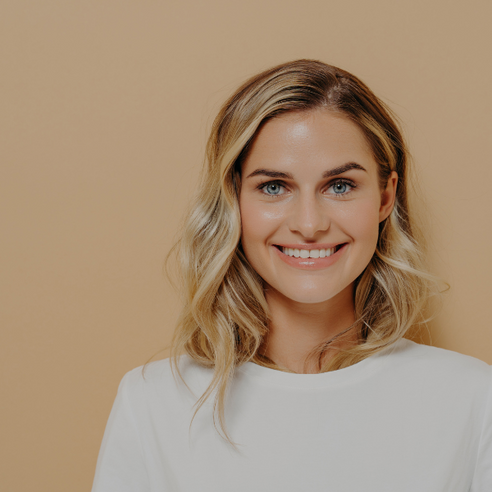 I tried de hair products and loved them! My hair is so shiny and it never looked better! I will be definitely ordering again and will also test out the skin products!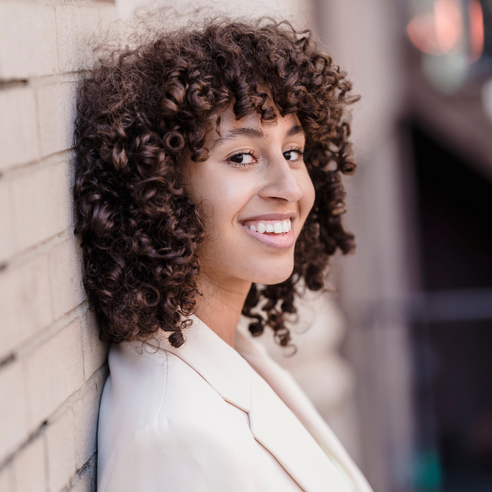 I'm absolutely in love with the products I bought from this website. My skin and hair have never looked better. Highly recommend!